What are you looking for in a good Chermside Dentist and Dental Surgery?
Are you looking for a trusted family dentist?
Dr Martin Jest Dental Surgery has been operating at Chermside since 2002.  You can relax and be free from worry, knowing that the treatment you receive is both required, and of the best possible standard. Our Ethos is that when we do the job we do it right, and do it right first time with consideration of your individual needs and giving you the time you deserve. Indeed we pride ourselves on giving you individual service with a smile – for a smile that you can be proud of.
Do you like to be cared for?
We like to get a 10/10 rating from our patients for sensitive and pain free dentistry, and our aim is to have you walk out from the surgery feeling more relaxed after your treatment than you would have felt possible! We achieve that by care, conversation and music to suit your taste. Indeed we frequently have patients fall asleep during root canal treatment! We like to put our patients first and provide the best treatment that a modern dental practice can provide.
What level of treatment are you looking for?
I also like you to know that I practice 'Conservative and Cosmetic, Minimum Intervention Dentistry'. That is – If I can get away with a white filling (or restoration as we call it) for a tooth and it gives a good long term success, then that is always the way to go, unless there are further cosmetic requirements that should be considered. That means that generally, I view crowns as the last resort because I like to save as much tooth tissue as possible!
Free Children's Dentistry
Did you know that many children are eligible for free dentistry?
– Up to the value of $1,000 for most services
– Every two calendar years
Let us check your child's eligibility with Medicare for you by giving us a call.
We bulk bill this fee with no added cost to you.
Your Dentist in Chermside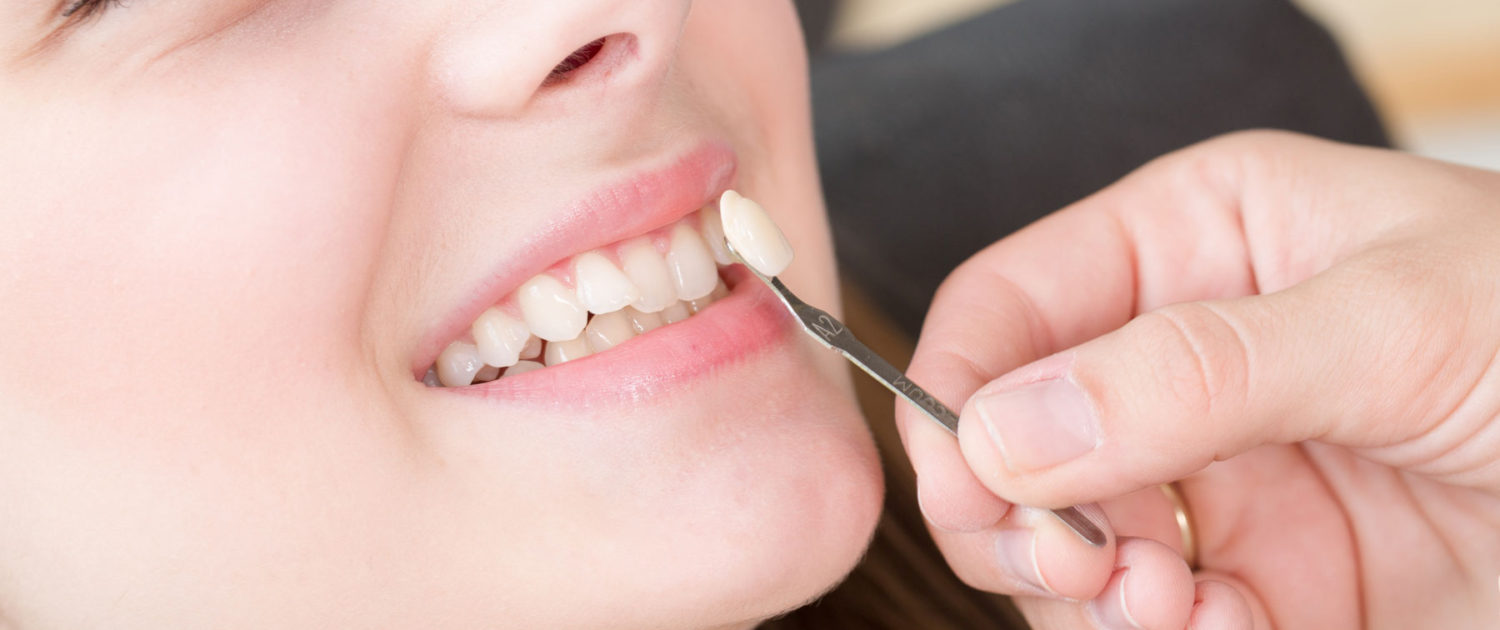 Dental Restoration services including teeth veneers and teeth fillings.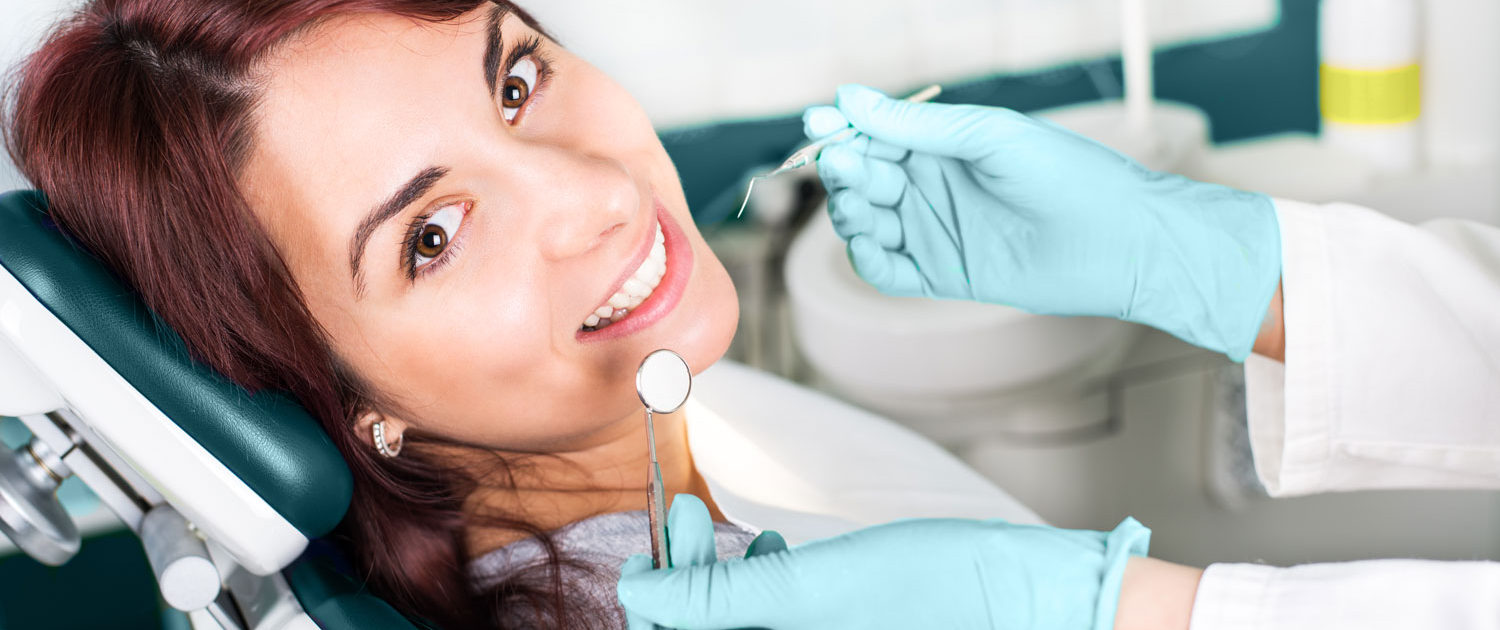 Cosmetic Dental Treatments including bridges, crowns and caps, dental implants, dentures, teeth veneers and teeth whitening.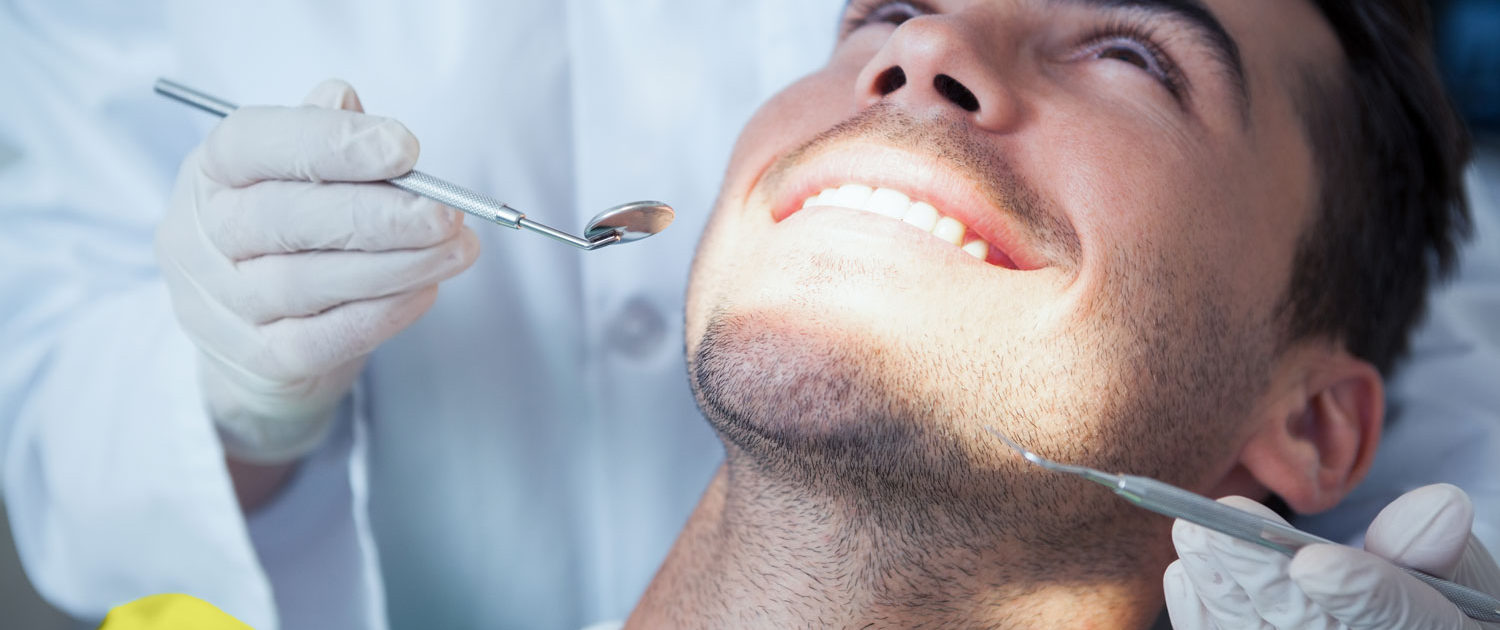 Dental Surgery Treatments including dental implants, root canal treatment, teeth extractions, wisdom teeth or pericoronitis.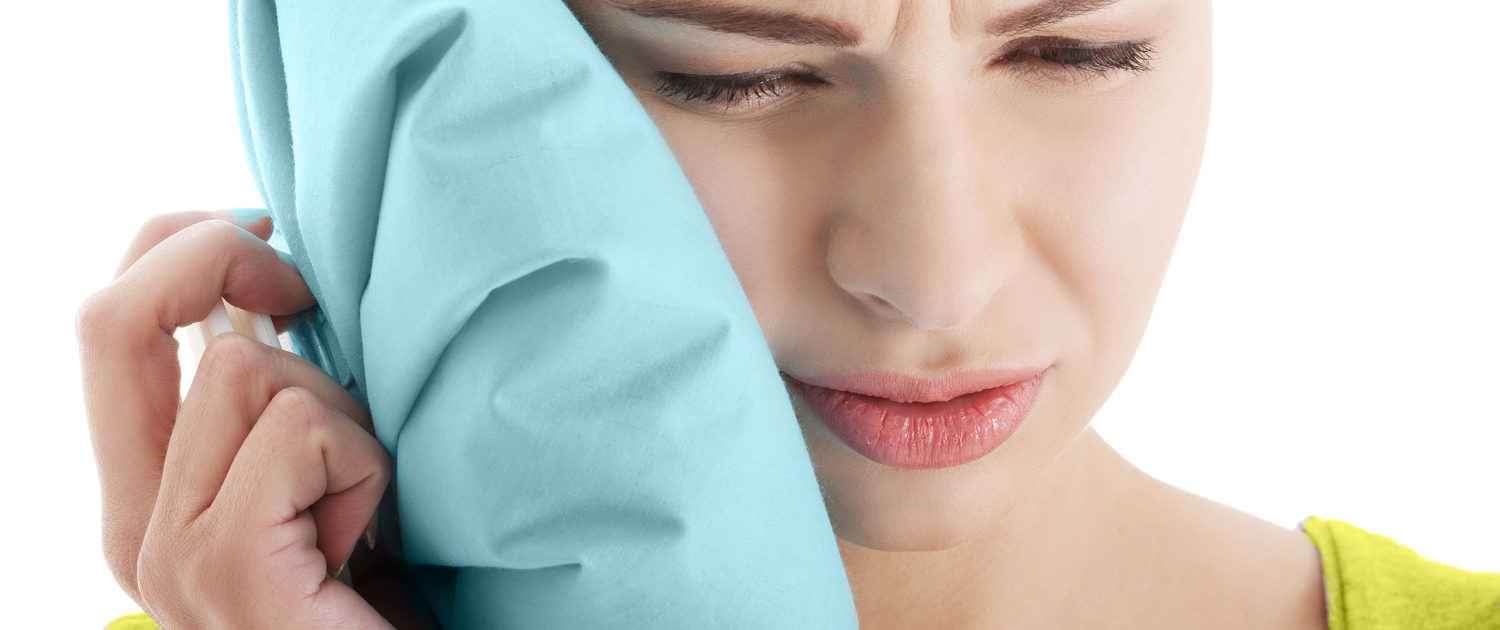 Emergency procedures may include emergency dental trauma, dental abscess, pulpits, root canal treatment, teeth extraction, TMD and wisdom teeth trauma.
GOT A DENTAL EMERGENCY? CLICK HERE FOR HELP!
GET IT ANSWERED BY DR MARTIN JEST. SIMPLY SEND US YOUR QUESTION HERE!